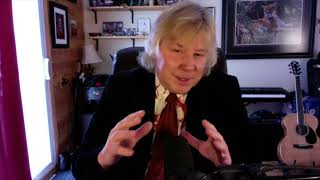 Marv Machura has spoken at conferences, events, and gatherings on an informative, entertaining, and current/historical topics. He has spoken at local, provincial, and International gatherings.
The following are some recent presentations that Marv Machura can bring to your next conference, event, or gathering (either in person on online).
Reflections on Student-Centred Teaching
What is student-centred teaching? In this presentation, Machura reflects on his 35+ years as a classroom teacher. It all started at the University of Alberta in the Faculty of Education and a professor who believed in and practised something he called student-centred teaching. But what did this mean in the real life of the classroom? Machura breaks it all down with engaging stories from his career and how he came to embrace this classroom practice and theory. Machura recently published an article in Canadian Teacher that provides a summary of the principles that are at the heart of this transformative approach to classroom teaching. Click below to read the short article.
The Manitou Stone and Other Stories
The Manitou Stone is the most sacred object to all the Great Plains Tribes prior to the European settlement. Cree, Blackfoot, Piegan, Stoney and other tribes would come to the special hill on which the Manitou Stone had lain for perhaps as long as 10,000 years or more. Pilgrims would give offerings and prayers to this stone. In 1866, George McDougall visited the site and loaded up the Manitou Stone (it is a spectacular 800 lb meteorite made of pure extraterrestrial metals. Find out what happened next and how the loss, found, and restoration of this stone mirrors and tells the story of First Peoples during the next 150 years.
Click below to view my music video of my song "The Manitou Stone."
The Chilcotin War
In the fall of 1864, five Chilcotin Chiefs were hanged on a massive wooden scaffold constructed for the purpose on a still-fresh mass grave of the Chilcotin people who had succumbed to the 9/10 death toll from the first waves of small pox and tuberculosis that nearly wiped out the tribe, as the interior of BC was opened up to outsiders with the recent discovery of gold in the Caribou. Chief Klatasin (the leader) said as the gates swung open, "We meant war–not murder." This was to be the largest mass hanging in Canadian history. Find out why and how this happened and how this event was the transformative event in the creation of the Province of BC as part of the Federation of Canada.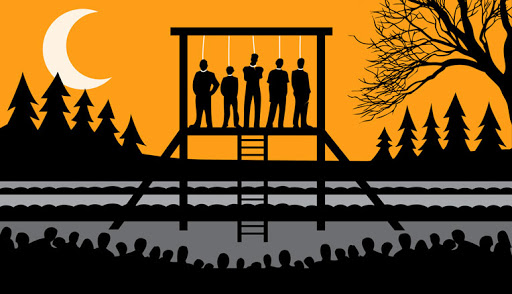 "The Chilcotin War" by Marv Machura music video. Click below to view.
Simon-Gun-A-Noot and Other Stories
Simon-Gun-A-Noot was once the most-wanted man in Canada. In 1905, the RCMP set up one of the largest and longest and most expensive man-hunts ever to occur in Canada. Charged with murdering two Whitemen, a First-Peoples man like Gun-A-Noot, in that day had little chance of a fair trial. For 13 years, Gun-A-Noot evaded capture, living in the vast Caribou and providing for his young family as well as fathering two more children. Find out more about this story and other stories from the west such as The Buffalo Hunters and The Last of the Great Prairie Wolves: Big Hill King.
Transcendental Transformative Experience
Transformative experience is perhaps the most important and little understood experience in our lives. Marv Machura explains how a sense of wonder and curiosity drives our paths toward enlightenment and transcendence. There are times when we are able to transcend the bodily cage we are sentenced to inhabit on this plane of existence. These moments of wonder may be fleeting but they are not insubstantial. These moments touch the Devine essence of creation and can take us to higher planes of awareness and ability–in short, teach us vital and important things. Using his recent book of poems and his background of 35 years as a classroom teacher, Machura illustrates what all this means and how you, too, can come to experience and encourage transcendental transformation.
Marshall McLuhan: The Medium is Still the Message
Marv Machura is a life-long student of media/technology theory and practice especially as it relates to the classroom curriculum and societal change. In this presentation on the life and philosophy of Marshall McLuhan the audience comes to understand why McLuhan is still relevant today. Applying a McLuhan analysis to current media of communication, this presentation may make you never look at your computer in the same way.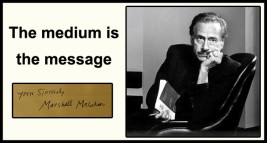 English Language Arts Curriculum: 1900-2020
Marv Machura tells the story of how English and later called "Language Arts" curricula have changed and altered with the changes in media and technology to become the curricula of today. Machura speaks about why these changes have occurred and what we can learn in a detailed historical analysis of English curricula. Are we better off or worse when a curricular goal stated in the Alberta 1925 curriculum that "the pupil's mind upon leaving school should be a store house of beautiful pictures and fine phrases"?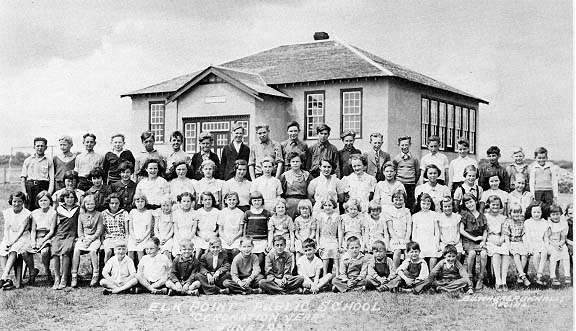 Marv Machura is a life-long teacher who started teaching guitar for the United Conservatory of Music when he was just 13 years old. He has taught literally thousands of students music, English, math, and science. He has taught every grade from 1-12 as well as post secondary and adult students. Machura has written many articles about learning and teaching as well as presenting many papers at local, provincial, and International conferences.
The English Curricular Response to Mass Media in Alberta 1901-1982
In his masters-degree dissertation, Machura uses historical research to answer this question: how has the institution of English curriculum responded to the introduction/growth of the mass media in the 20th century? By studying these systemic changes in society and curriculum, we can learn so much about the media themselves. It also can show how Marshall McLuhan's thesis "The Medium is the Message" still applies. Finally it also points to our past which inevitably should always be consulted as as we make current curricular decisions! Click here for more.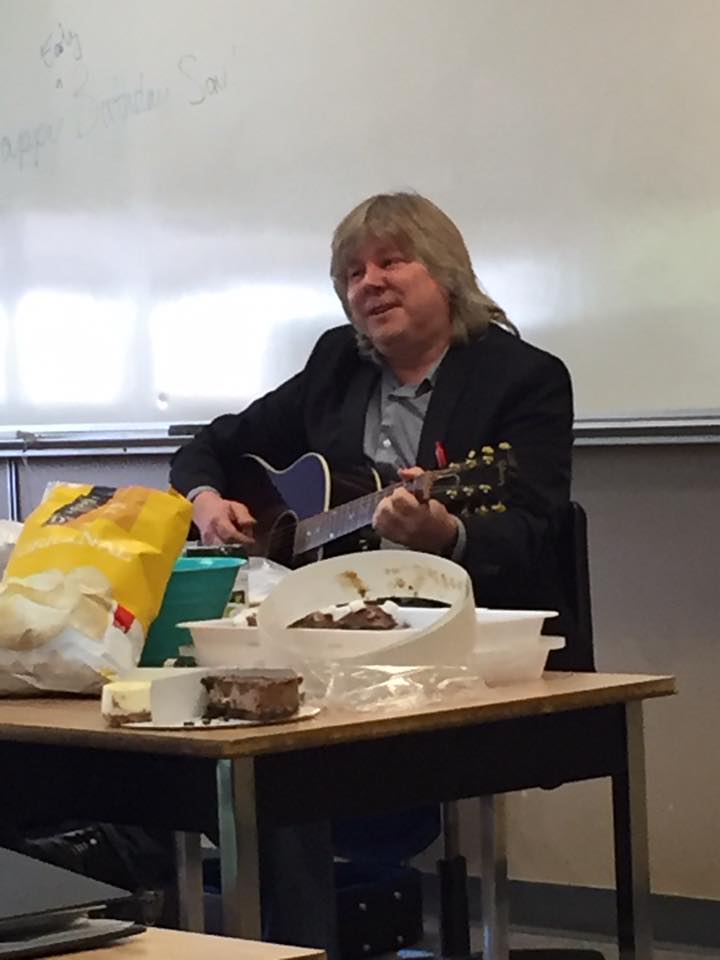 Marv Machura's Resume and Curriculum Vitae