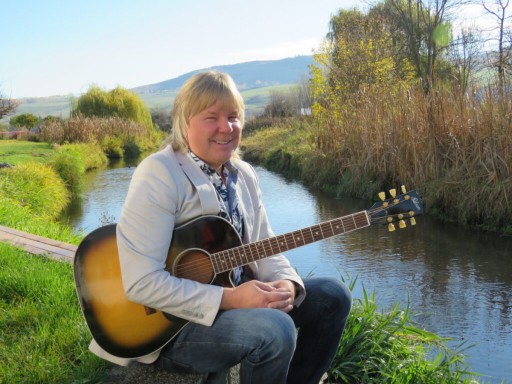 WELCOME FRIENDS
My music has been described as "Neo Folk." This is music that follows the modern singer-songwriter traditions of artists like Gordon Lightfoot, Ian Tyson, and John Denver.
"Western Canadian Roots" is Western Canadian identity. It's music rooted in the people, history and land of Western Canada.
Thanks for checking out my website. I look forward to your comments and views.
Travel on and make the most of each moment!
Life is good.
-Marv
For other writing by Marv Machura: Blogs, Poetry, Fiction, and Non-Fiction, please click here. Marv Machura