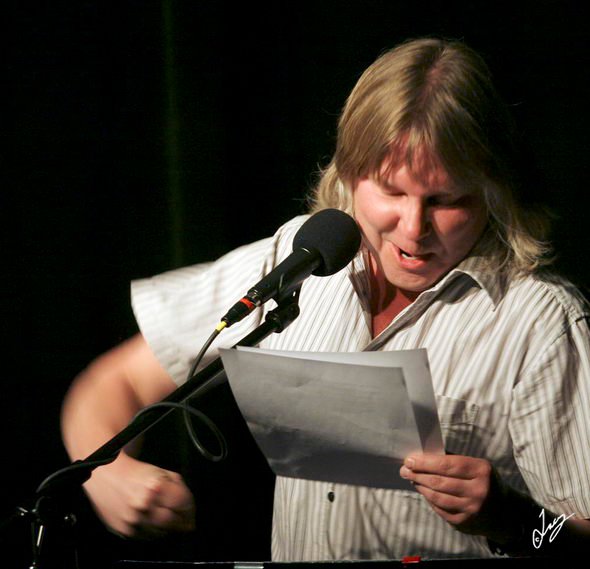 Marv Machura is a writer. His writing interests include fiction, non-fiction, and poetry. He has been a professional writer/editor for companies, including Telus and CDI college. He has published two books: one book of Poetry, Wonder, and self-help book on the Tarot and metaphysical divination, The Five-Card Pentagram Tarot. He has been a humour columnist for an outdoor magazine The Alberta Outdoorsman. He has published articles on a wide variety of topics including education, history, biography, and music. He is working on a book about a young man who moves from the city to a small rural town to teach music.
Pop Up Poems!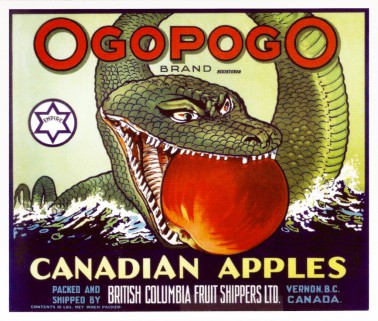 "Vernon" A poem about becoming and blossoming with joy and wonder at our possibilities . Complete with a legendary lake monster.
Three Poems on Bullying: Causes, Effects, Cures – "Love is more powerful than fear."
"Gout Attack!" – For anyone who has experienced a run-away gout attack on some part of his/her body, you may relate to this one! For others: hope that you don't get gout!!!