Sundown: The Life and Music of Gordon Lightfoot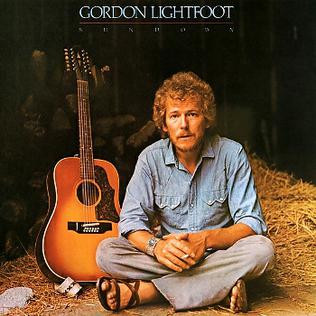 Gordon Lightfoot is an iconic and legendary singer-songwriter. With a list of classics such as "Sundown" "Bitter Green" "The Wreck of the Edmond Fitzgerald" etc, it is not hard to put together a set of amazing music by this artist. Starting out in the Toronto Young Street scene in the early 1960s, Lightfoot followed closely behind the success of Ian and Sylvia Tyson but he soon eclipsed their fame with his International success. Yet, in spite of his global fame, Lightfoot stayed true to his Canadian roots and was the first to achieve this level of success without leaving Canada!
Four Strong Winds: A Tribute to the Life and Music of Ian Tyson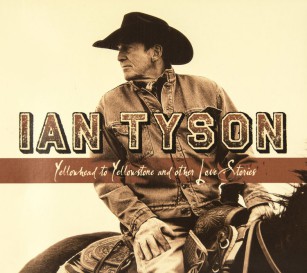 Ian Tyson is a living legend on both sides of the US/Canada border. He started his career with Sylvia Tyson and their duo's covers of traditional folk music along with their song-writing magic made them darlings of the 1960s folk music bloom along with Bob Dylan and Joni Mitchell. After breaking with Sylvia, Ian went on to host his own TV show and immerse himself in the Western Culture. In the 1980s, Tyson emerged as one of the main voices in roots music that echoed his own life, living and working on his Southern Alberta ranch. In many ways, Ian Tyson can be seen as one of the most important performers, singer/songwriters Canada has ever produced.
Country Roads: A Tribute to the Life and Music of John Denver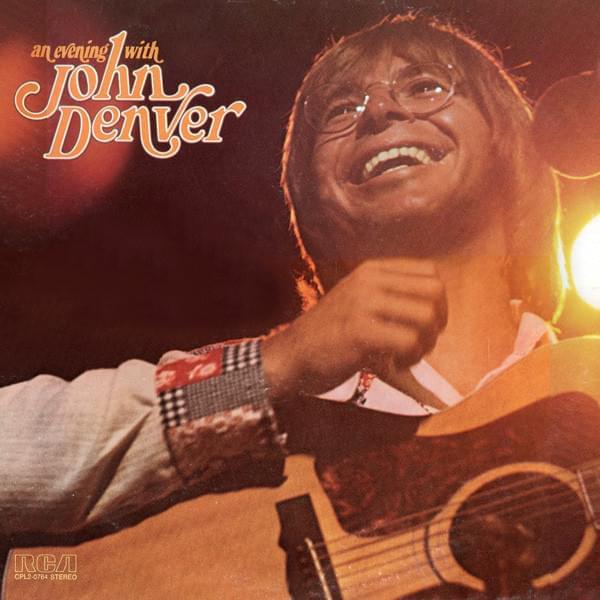 John Denver is one of those artists whose music transcends categorization due to its universal nature. Denver's music and personality have stood for something beyond entertainment–he has come to represent a lifestyle/life-choice of back to nature, love, peace, and kindness. He rose to fame in the 1970s, becoming a household name with a string of international hits. At the time of his tragic death, Denver was only 53. But he left us with an incredible legacy of music and inspiration that few artists ever match.