Hi Friends!

So happy to announce the launch of this new song and video!
It has been a while in the works: I first learned of the Chilcotin War in 2018 while looking through some library books at Okanagan College, this picture caught my eye.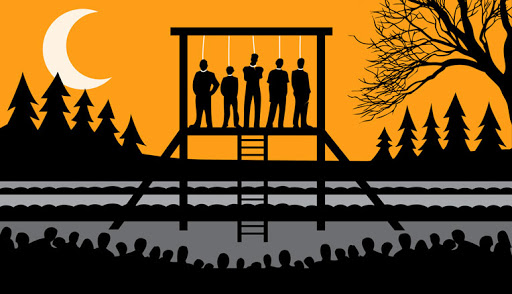 I started reading about it and was hooked. I knew immediately that there was a song in here. And after a few months of research, the song took shape.
I presented my research and song at a few conferences over the past year, but did not get down to the recording until this past spring. I recorded it in a studio I built in my home in 2016: I call it the "Walter Machura Studio" because it was my first solo-building project that I had ever done. I will never forget the day when it was completed, and I was thinking about naming it.
As I thought and enjoyed that incredible moment of accomplishment (along with a nice cool scotch and soda), it occurred strongly to me that my dad (who can build and/or fix anything) is in this work that I have just done! That's the name!!
It has taken me more time than I thought to start releasing some music from this great studio, but oh well…we all know how life laughs at our plans!
So, without further ado, here's the video and song–the first song from my upcoming album, btw.
Marv Machura