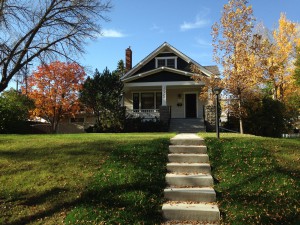 Here we are–another Sunday in the Covid lock-down of spring 2020. It is a beautiful morning here in the Okanagan with a promise of warm day ahead, of which we have had not too many lately.
I have added a couple of new pages to my website lately that are both directly related to the late, great media theorist, Marshall McLuhan. The first is a copy of my 1990 Master's Thesis: The English Curricular Response to the Mass Media. In this thesis, I show how English Language Arts Curriculum has responded to the introduction of various media of communication that got their start and/or reached their peak during the 20th century.
Also, I have added another Machura on McLuhan selection: On Internet Porn. This is a piece that explores our pair-bonding natures and our relationships with our tools and technologies.
Have a great Sunday everyone! Life is good! And the "unexamined life is not worth living." – JP Satre.