Welcome friends! I have been working on this new website for the past week as the world moves to total lockdown fighting the Novel Corona Virus.
It is unprecedented in our life time for this to be happening, but I suppose we have been expecting something like this for while now. I'm sure we are all hoping for a return to normal asap…but in the meantime, we all have to find a way to get through.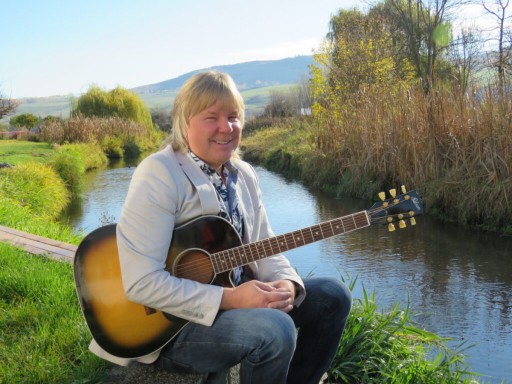 I hope to expand this site to include more than Marv Machura Music. I see myself as singer-songwriter, teacher, and writer.